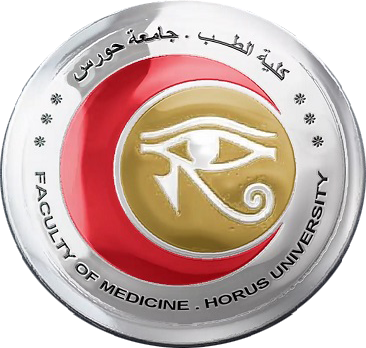 About Horus Faculty of Medicine
Horus School of Medicine is located in the costal city of New Damietta at the Mediterranean sea. The campus is just a few meters from the sea. We have smart buildings fully furnished to serve the best needs of the students. State of the art lecture halls, laboratories, skills labs, computer labs and seminar rooms are already available. WiFi and internet connections are available every where. Wider playgrounds , leisure activities and restaurants/ cafeterias are active on site. The site, design and In campus teaching hospital is under construction.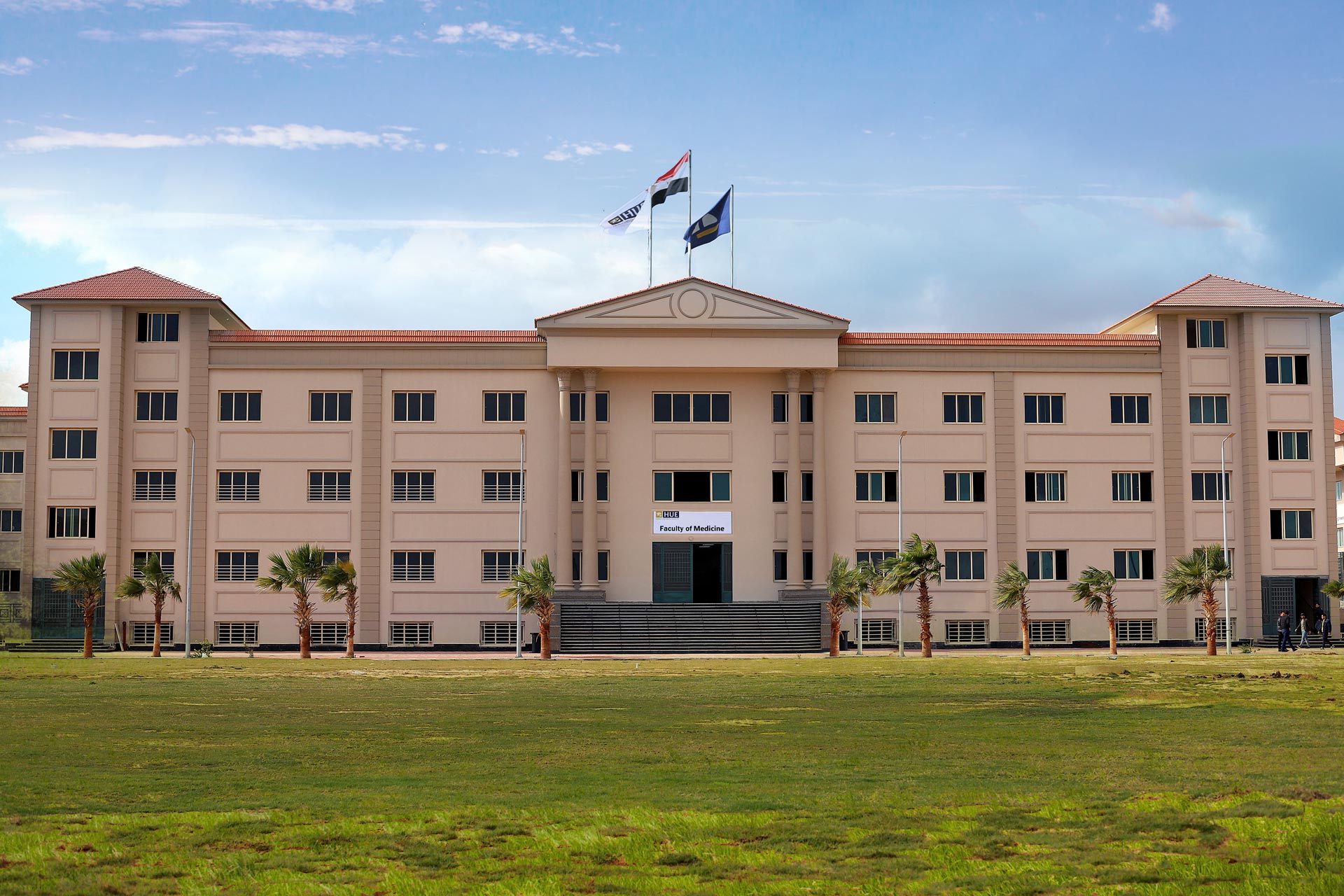 To become a leading faculty in the field of medical education and research at both national and international standards.
To achieve excellence in medical education, research and community service through collaboration with eminent national and international medical schools.
Horus School of Medicine is willing to play a major role in providing medical graduates capable of performing their jobs according to the highest international standards.
Providing a distinguished educational plan to help create a generation of doctors who can serve humanity.
Being always concerned with updating ourselves, our academic staff members and our facilities on all levels.
To generate and launch eminent and qualitative scientific researches in different fields of medicine to meet the requirement of the age.
To help scientific researches to meet the demands of the time by minimizing the gap between researchers and reality.
To stimulate our staff and students to play an inspiring role in community services and to spread the schools's academic fame everywhere.
The constant development and increase of college resources including the different facilities and academic staff members.
The regular enhancing of the schools's competitive position.
To develop all implications and tools related to the educational process and to present developed methods of teaching, learning and evaluation.
Propagating the faculty's academic distinction on an international level and encouraging international students to join the school