Welcome to Horus Faculty of Medicine
Build Your Medical Career with US
Top Ranked Medical Education Facilities
International Standard Skill Labs
Best Anti-Pandemic Measures
International Standard Curriculum
Dear students and visitors,
You are very welcome to the web site of the Faculty of Medicine at Horus University in Egypt (HUE). The faculty of Medicine is getting ready to receive medical students by the beginning of the academic year 20/21. HUE has prepared a state of the art faculty with world class infrastructure and equipments to make medical studies both interesting and enjoyable. The faculty has outstanding facilities for both interactive teaching and (e) learning with WiFi coverage at every corner within the campus. HUE medical school has international collaboration with well known medical schools. In particular, HUE has signed an agreement with Plymouth Medical School in the UK through which all course contents at HUE will be approved by Plymouth. Staff and student's exchange and dual/joint degrees with Plymouth will be available for HUE students. We are committed to deliver a quality medical education and would hope that you will enjoy your studies with us at HUE. Wishing you all the Best.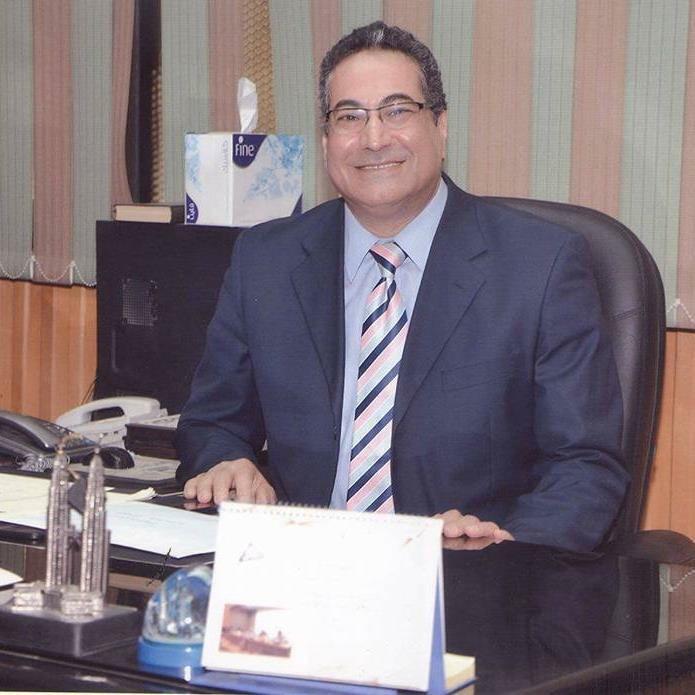 Professor El Said Abdel Hady, PhD, FRCOG
Dean of HUE Medical School, Acting President of HUE.
Our Mission:
To achieve excellence in medical education, research and community service through collaboration with eminent national and international medical schools.
Our Vision:
To become a leading faculty in the field of medical education and research at both national and international standards.
Explore Your Medical School